Ten years ago, managing mobile devices in the workplace required a mix of applications and services, and the madness of BYOD made things even more complicated for IT. Here's how EMM has changed and grown, where we are and what's next.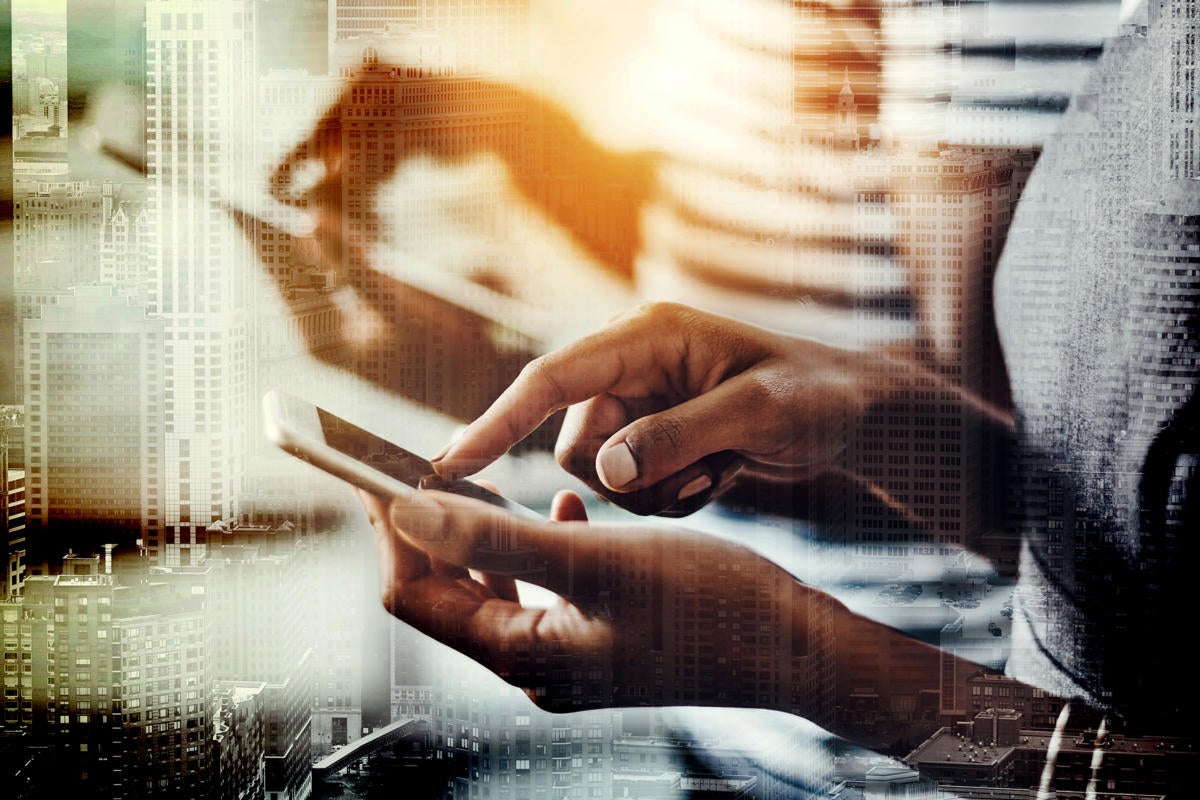 In 2010, Apple launched its platform for managing iOS devices, a move that placed third-party vendors at the heart of the enterprise mobility management (EMM) industry. A lot has happened in recent years, including the madness of BYOD, the development of new applications and implementation models, Android Enterprise, the failure of the Microsoft mobile device platform and a pandemic that changed everything about the job.
As we move towards a more normal work experience, it seems like a good time to reflect on how business mobility has enabled workers in all industries, how IT has managed mobility, how companies have used mobile platforms to to transform the business. mobile devices have changed our own conception of work. As we do this, we will look at some of the lessons TI has learned along the way.
Business mobility has become much more than managing mobile devices
Between 2010 and 2012, the EMM industry practically exploded with new and old companies before consolidating drastically. As mobile devices have become more and more connected to our personal and work lives, EMM has shifted from a complementary technology to one developed by top business computing providers and combined with other business management services. business.
At the same time, the capabilities of EMM products have increased, starting with simple mobile device management (MDM) and adding mobile application management (MAM), mobile content management (MCM), network and service management, security features. Advanced features and the ability to manage additional devices such as PCs and Internet of Things devices. Today, most EMM vendors call their products Unified Endpoint Management (EMU) platforms.